More information
Somavedic Cobalt is designed to support your psyche, intuition, concentration and helps with grounding oneself. It also helps in finding a way out of various depressive states and mental disorders. We recommend it as an add-on model extending the Sky, Vedic, or Amber models.
Cobalt - psyche support
Used in Egypt
Royal blue color (chakra of the third eye)
Trace amounts of cobalt are important for many living organisms, including humans. The concentration of several tenths of milligrams of cobalt per kilogram of soil has been shown to improve the health of grazing cattle.
Its core has been enriched with additional stones, which have a positive influence on the psyche, intuition, and concentration. Cobalt should also help alleviate depressive states and mild psychological disorders. Men who work on their improved self-awareness will like this model.
Elimination of influences: 3G, 4G, EMF, GPZ
Environment: Everywhere where there's a need for the balanced psyche - family houses and apartment blocks, workplaces, office spaces, shops, etc.
What's included?
Shipping and returns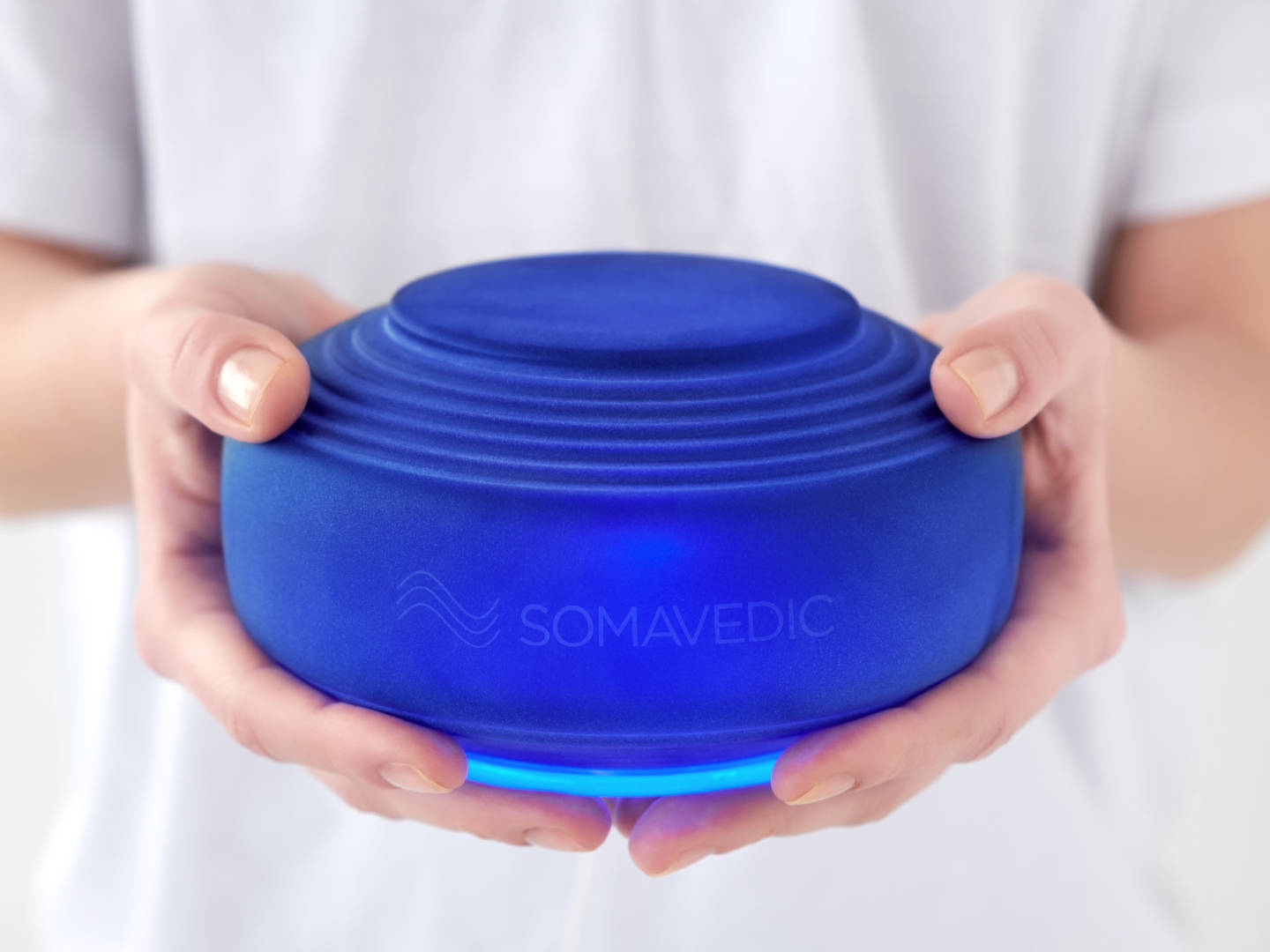 Vibes that soothe your blues
Build on strong foundations of the Medic model, the Cobalt was enriched with the psyche-improving power of the Cobalt crystal. This model also impacts your intuition, level of concentration, and tends to resonate the most with men who work on their self-awareness. Cobalt should also help alleviate depressive states and mild psychological disorders.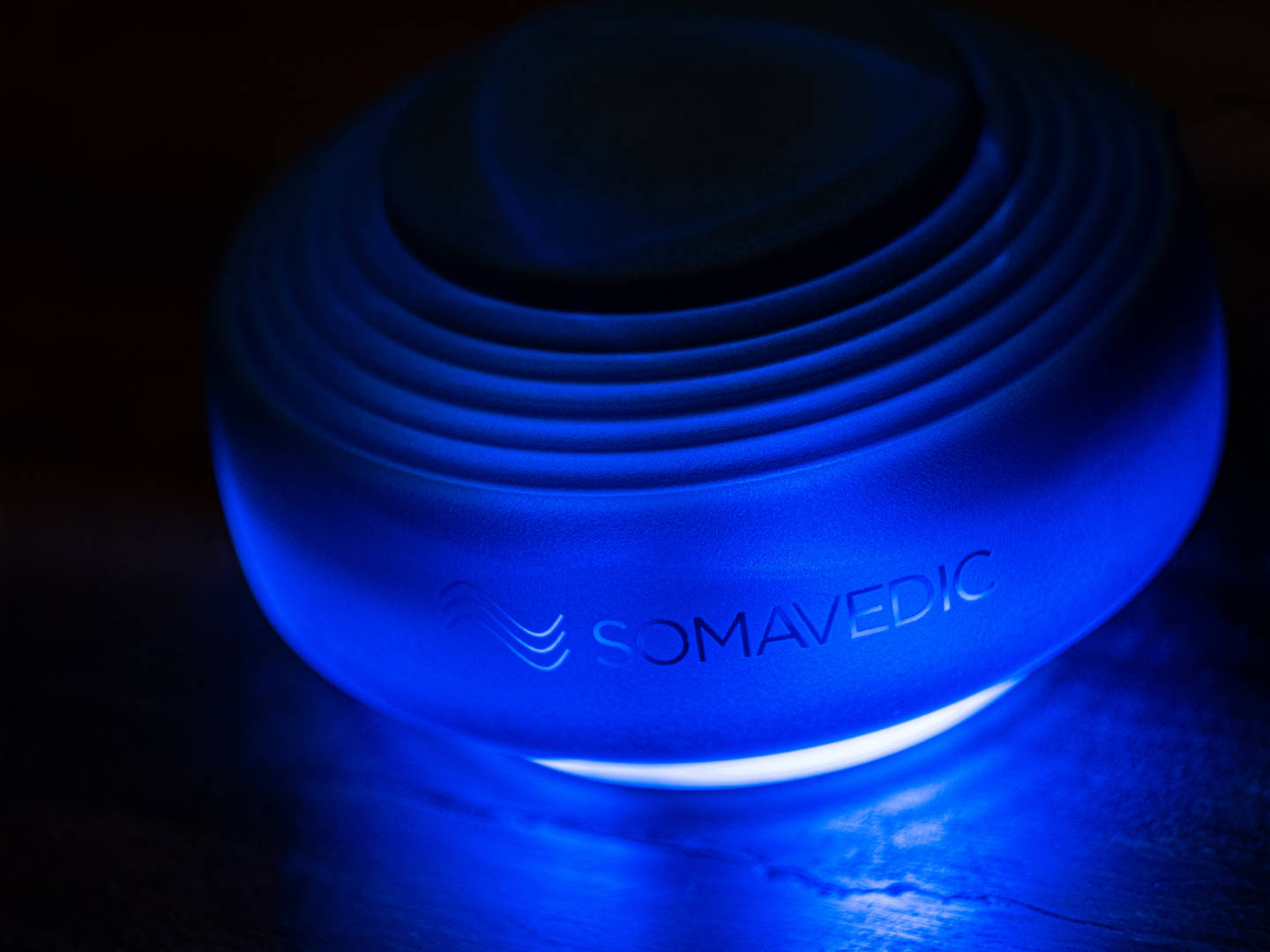 Proven positive effects
Somavedic has been tested throughout time by different independent laboratories and is proven to have positive results on our cells and bodies. Its effects lead to improved speed of cell regeneration and it has positive effects on HRV, cardiovascular and nervous system. Most of all, people experience better sleep and have more energy during the day.

"I put the Somavedic devices all over my property. I have one over in my zen den, which is my biohacking meditation cottage in my backyard. I also keep one in my office near the WiFi router and use it to harmonize my water. When something restructures water it always gets my attention."
Luke Storey

"Game Changer right here! The best battler of EMF and 5G in the game!"
David Nurse

"I've placed my Somavedic in my office, where the majority of my electronics reside, and noted a significant rise in my heart rate variability (HRV) during the times I spend in my office [...] I was skeptical, but won't argue with my consistently positive HRV results."
Ben Greenfield